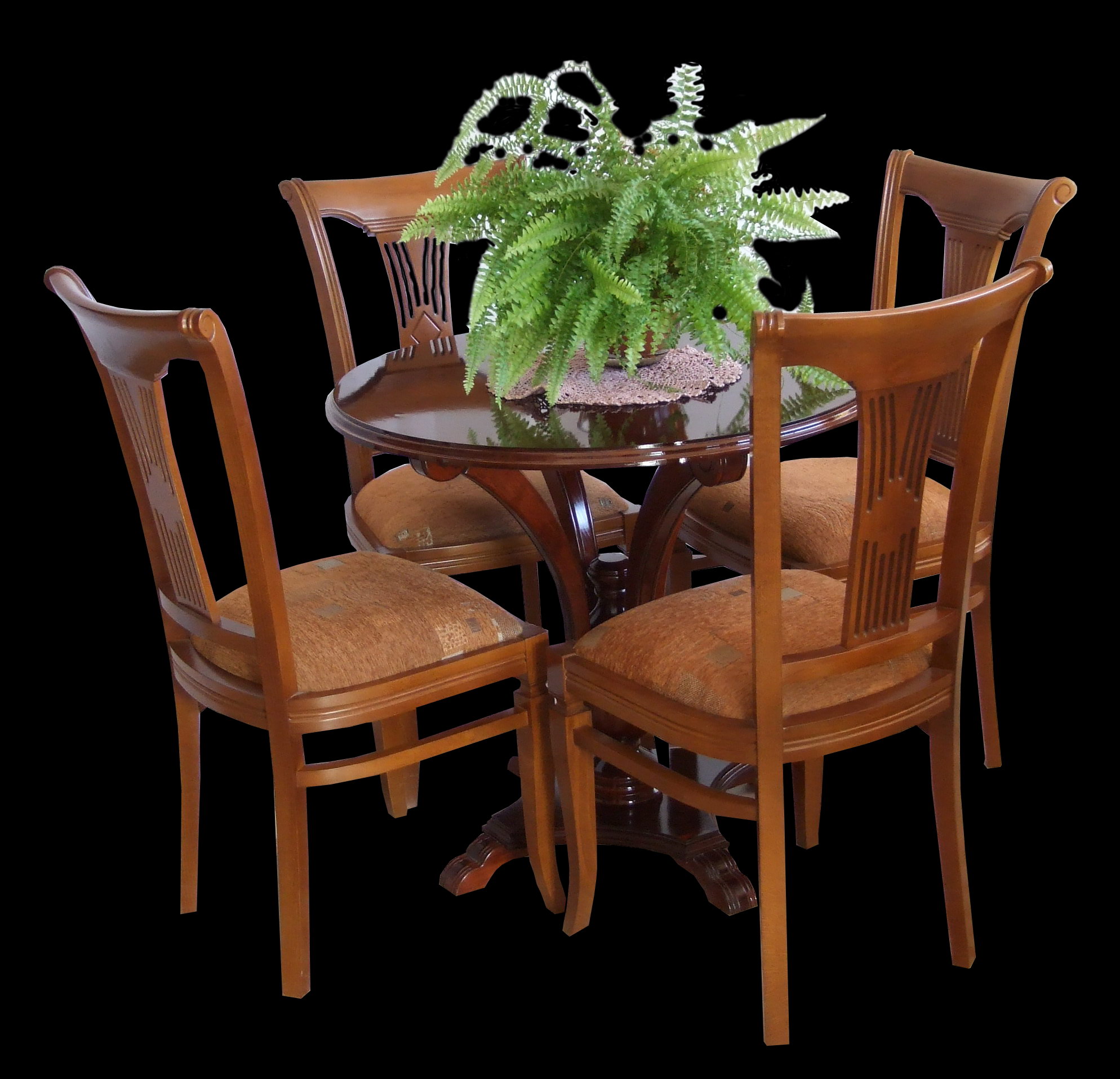 Manufacture of furniture Dekor - Jovic-Stevic with his craftsmanship, modern and classic design, installation, offers expert advice in the selection of furniture, as well as the delivery and installation of course.
Dozens of different models of furniture furniture of different styles and designs.
Our products with your recommendations will be made in the agreed types and sizes with the exact delivery time.
To order the desired material, color, skin type, etc.
Successfully export our furniture to the demanding Western European market.
Tell us your wishes and we will work with you to fulfill.
Create yourself a place where you spend time with their families and friends.
Furniture Decor
Massive furniture made of oak, ash and other top quality specimens of trees from our region. Method of preparation makes this furniture unique, and the quality is evident in every detail.
Dekor galerija Biblioteka
Dekor nameštaj Pekarska vitrina
Dekor nameštaj Radiionica
Dekor nameštaj Stolovi i stolice