Furniture from wood - DECOR
Details

Written by

Decor

Category: Category (en-gb)
Hits: 7123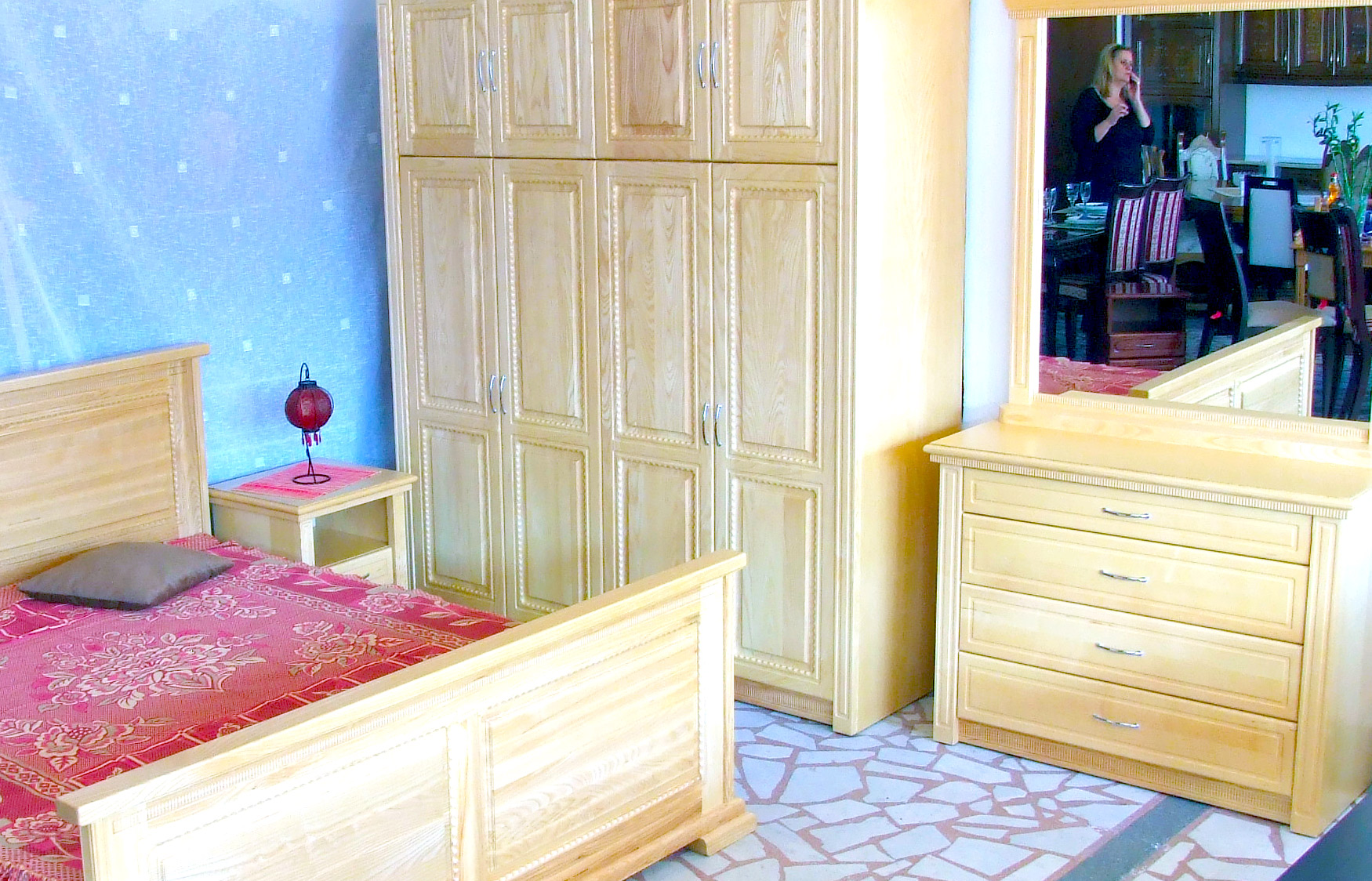 This is a presentation of one of the leading companies in Braničevo County, which has been producing massive production of the highest quality oaks, letters, maples for two decades ....
The results speak for us, especially exports to the countries of the European Union, especially Greece, with all their strict standards that they prescribe.
Details

Written by

Super User

Category: Category (en-gb)
Hits: 7141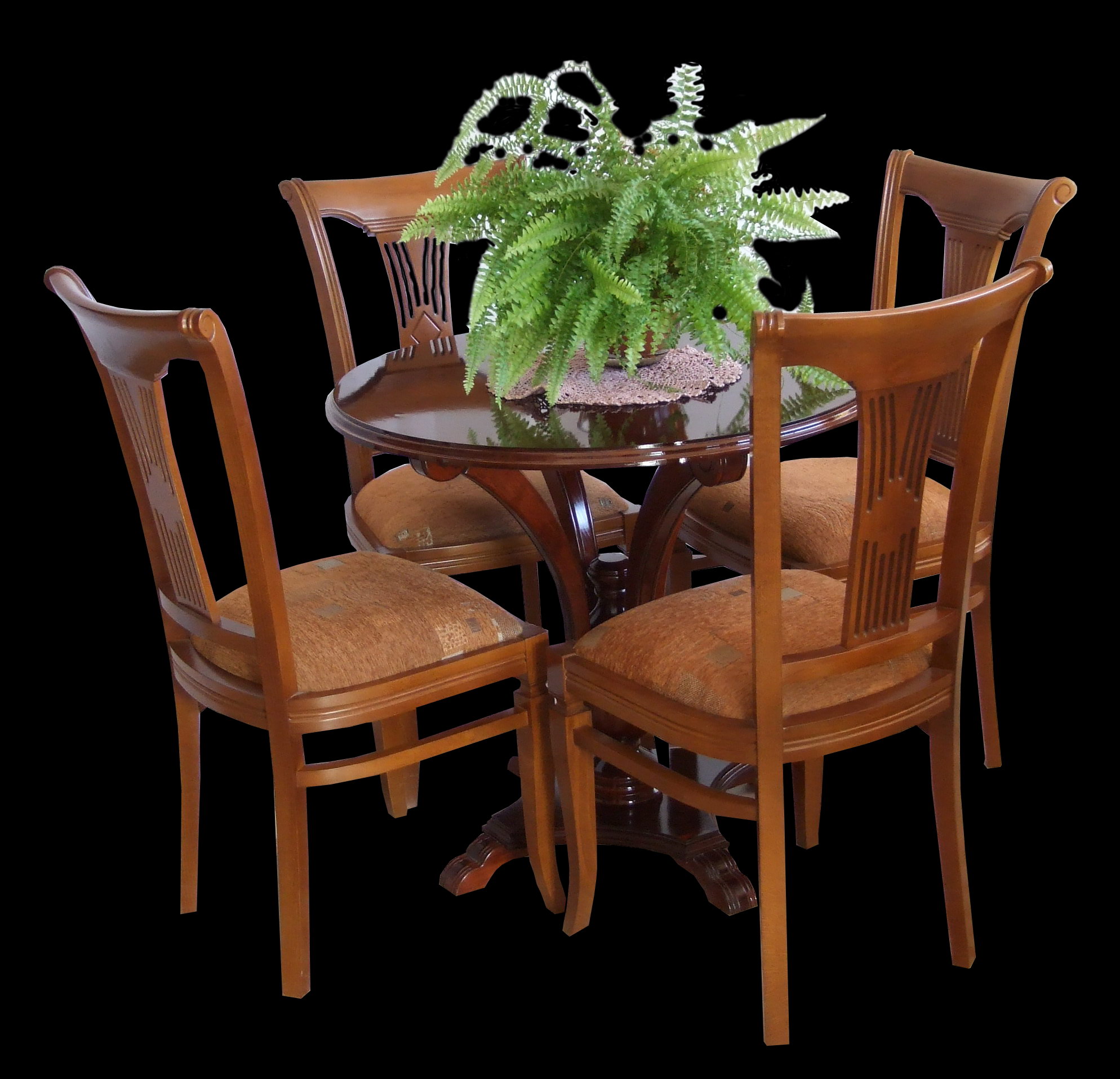 Manufacture of furniture Dekor - Jovic-Stevic with his craftsmanship, modern and classic design, installation, offers expert advice in the selection of furniture, as well as the delivery and installation of course.
Dozens of different models of furniture furniture of different styles and designs.
Our products with your recommendations will be made in the agreed types and sizes with the exact delivery time.
To order the desired material, color, skin type, etc.