Furniture from wood - DECOR
Details

Written by

Decor

Category: Category (en-gb)
Hits: 4684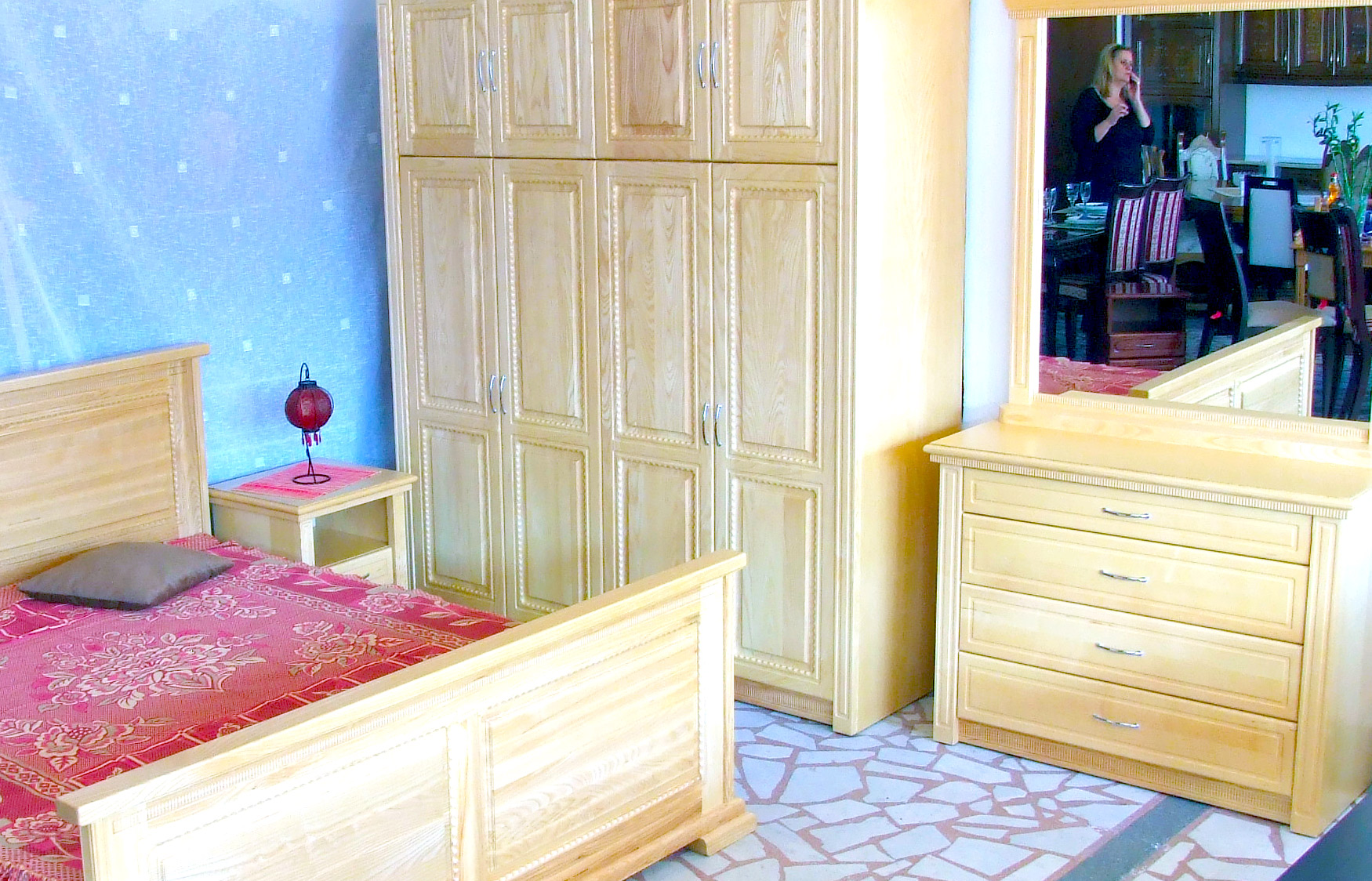 Ovo je prezentacija jednog od liderskih poduzeća braničevskog županije koje već dva desetljeća radi masivnu proizvodnju od najkvalitetnijih hrastova, pismo, javora ....
O nama rezultati govore, posebno izvoz u zemlje Europske unije, posebno Grčku, sa svim svojim strogim standardima koje one propisuju.
Details

Written by

Super User

Category: Category (en-gb)
Hits: 5161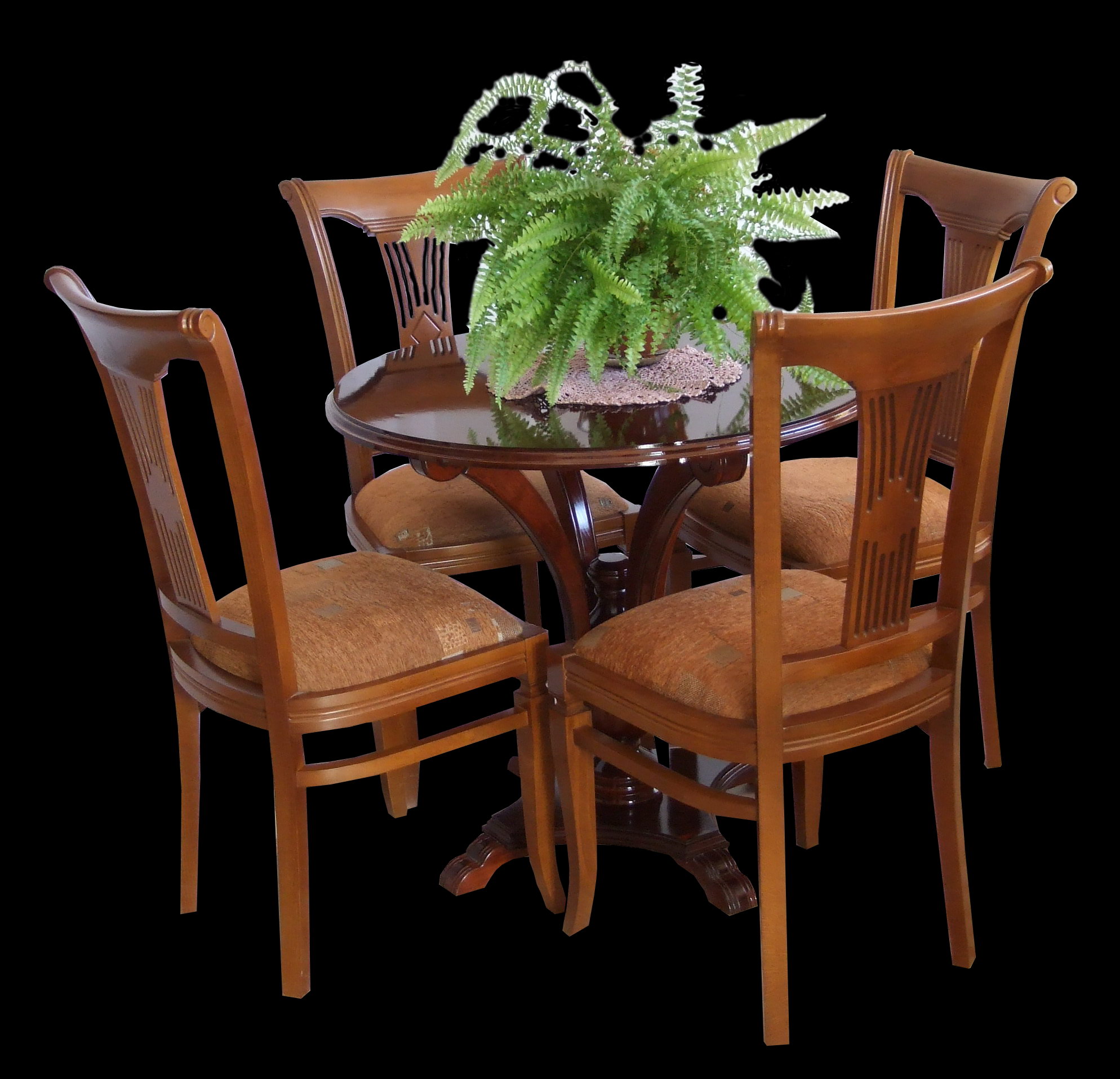 Manufacture of furniture Dekor - Jovic-Stevic with his craftsmanship, modern and classic design, installation, offers expert advice in the selection of furniture, as well as the delivery and installation of course.
Dozens of different models of furniture furniture of different styles and designs.
Our products with your recommendations will be made in the agreed types and sizes with the exact delivery time.
To order the desired material, color, skin type, etc.