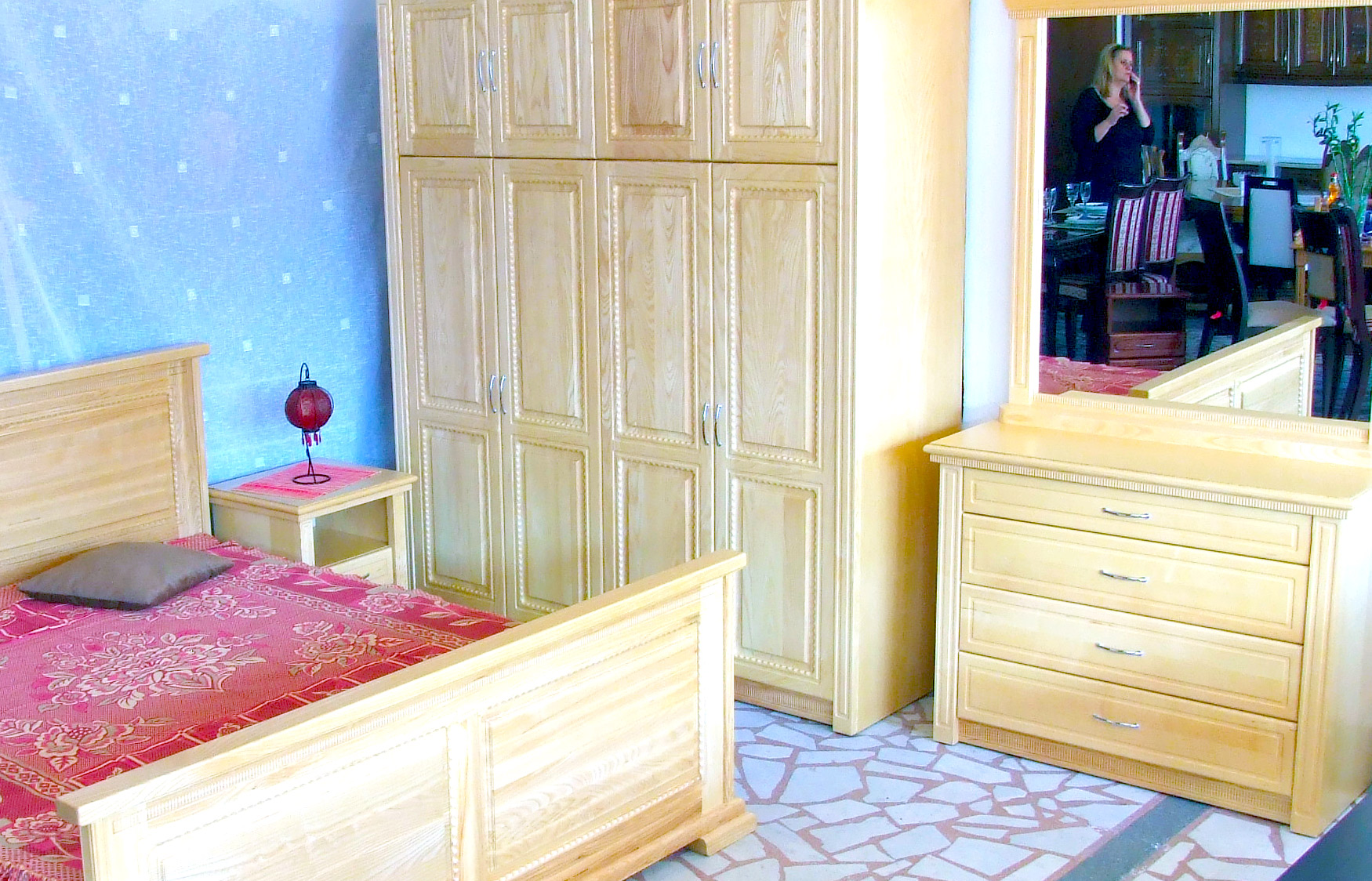 This is a presentation of one of the leading companies in Braničevo County, which has been producing massive production of the highest quality oaks, letters, maples for two decades ....
The results speak for us, especially exports to the countries of the European Union, especially Greece, with all their strict standards that they prescribe.
If you want to know more about us go in reviewing this presentation.